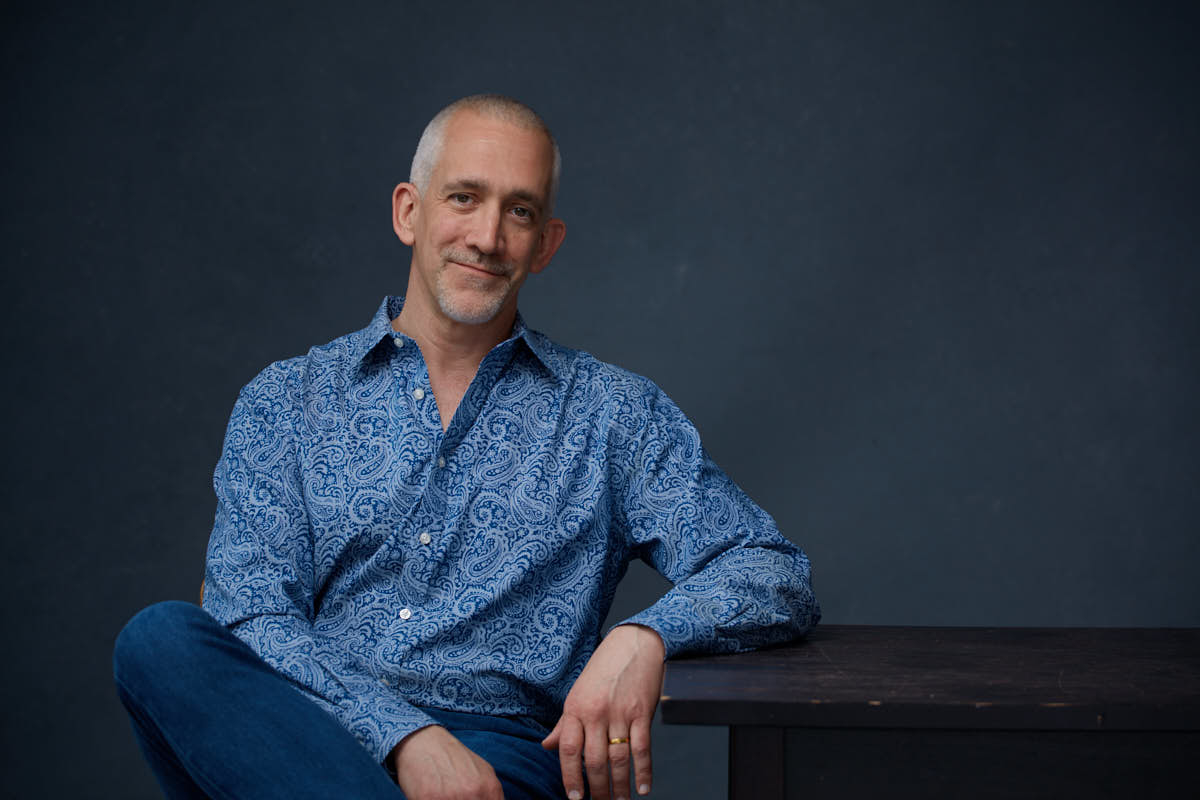 The sound resulting by the various combination of colours, registers and timbres, the level of innovation and quality of writing and performance make this album highly enjoyable and the ideal companion for the professional and the curious listener alike.
Tableaux Tartroniques -- Tom Labadorf, clarinet; Steve Wade, English horn; Noreen Towne, bassoon
Listen on Spotify, iTunes, Amazon Music, Google Play
Progress and innovation require the spirit and initiative to push back on boundaries and ask questions about whether anything truly can't be done. Fortunately, the artists of PLAYING ON THE EDGE are well up to such a task.
String Quartet #1 -- Fung Chern Hwei, violin I; Gregor Huebner, violin II; Ron Lawrence, viola; Jeremy Harman, 'cello
Listen on Spotify, iTunes, Amazon Music, Google Play
Brian Field's A Letter from Camp illustrates the emotional turmoil of war and its far-reaching consequences. Walt Whitman's eponymous poem, here set to music for soprano and orchestra, dramatically brings the Civil War-era poem into the 21st Century by highlighting the universality of human suffering beyond the battlefield, to the farms and families of those engaged in armed conflict.
A Letter from Camp -- soprano, Lucie Silkenová, and the Moravian Philharmonic Orchestra, Pavel Šnajdrem conductor
Listen on Spotify, iTunes, Amazon Music, Google Play